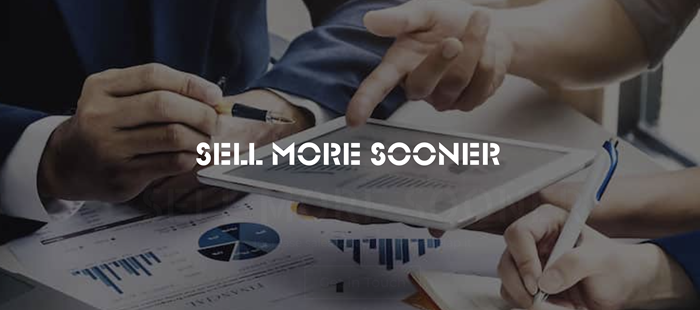 Player Map X-Ray (PMX) equips you to create maps showing existing client relationships or ones you need to build, and guides you on how to develop Player Plans.
PMX enables you to visually see how to manage your must-win projects on only 1 page using the Player Map, helping you sell more sooner when you Player Map it.
Increase win rate when you Player Map it
Create It.
Player Map complements any selling process you use today, and PMX helps you create
dynamic
Player Maps focused on your key client Players
not
static org charts.
FAQ
: You can
access
PMX on your laptop, tablet, Android or Apple phone; PMX is
hosted
on
Amazon Web Services
; Player Map picture is a
global
sales language.



PMX works with LinkedIn® and Salesforce®
Win It.
Quick, secure and easy to use, PMX analyzes each Player Map in
real-time,
and provides you on-the-fly coaching on key Players and
bridges you need to build to win
.
Feedback: "PMX is very easy to use." - USA; "Player Map helps us to communicate globally." - Switzerland; "Our win rate has doubled with Player Map!" - Australia.
Built-in sales process helps drive results





PMX Standard is
US$59.00
a year (access it on your Chrome, Edge or Safari browser),
ping
us for a PayPal invoice, then you will be up & running PMX in minutes.
PMX for Salesforce
®
is
US$89.00
a year (access via your company Salesforce), please
contact
us to discuss PMX
integration & installation
in company Salesforce.
Player Map it to help maximize your sales





Player Map
prepares your team to maximize wins on your strategic projects, a proven process focused on aligning with client Players to deliver the value they want.
Installed via streaming webinars, the Player Map system is tailored to your client and revenue goals, and
sustained
by your team driving real-world projects on PMX.



We look forward to helping you Player Map it



---

Started Player Map in 1991, and has advised clients on must-win projects in over 70 countries, core Player Map clients have
increased
win rate + profit margin.
The technical expert behind Player Map X-Ray (PMX), a
real-time systems and visual expert, Tapan
designed Player Map X-Ray to be a high-impact sales tool.